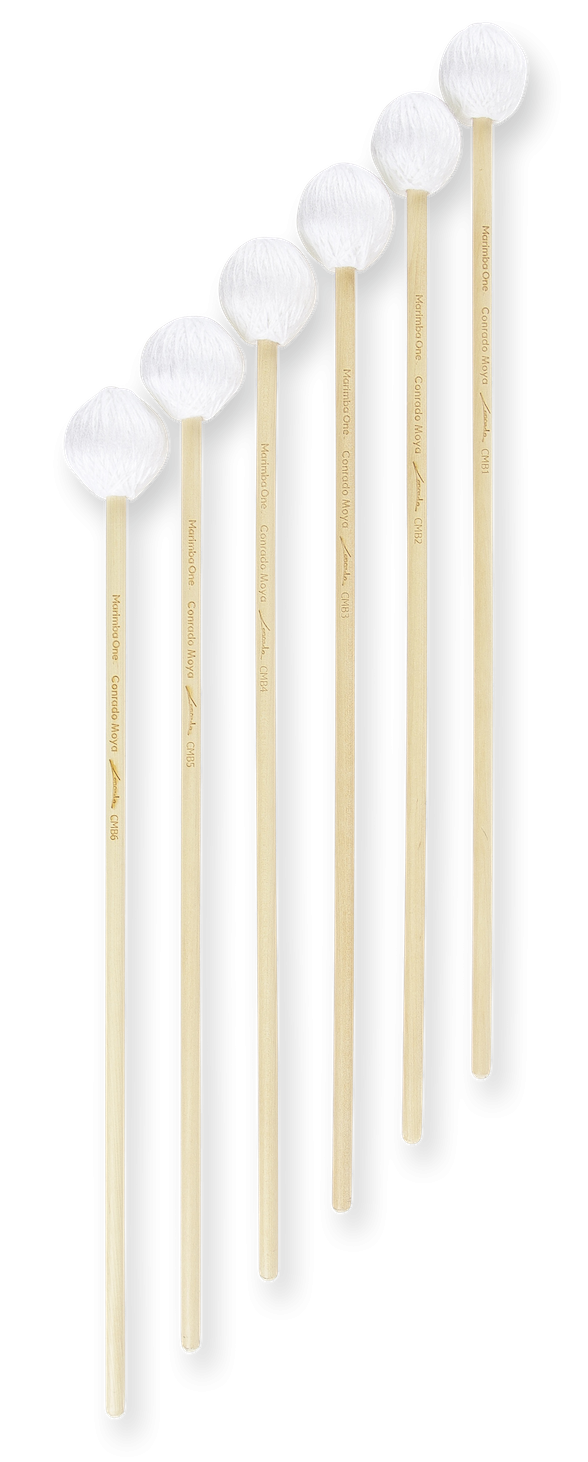 Conrado Moya Signature Series
Marimba mallets | Marimba One
The new marimba mallets series created by Conrado Moya together with Marimba One has been especially designed to be played with big orchestras, band, choirs, and percussion ensembles. They are also delicate enough to be used in the most intimate chamber music and solo works. The amount of articulation and dynamics are unlimited.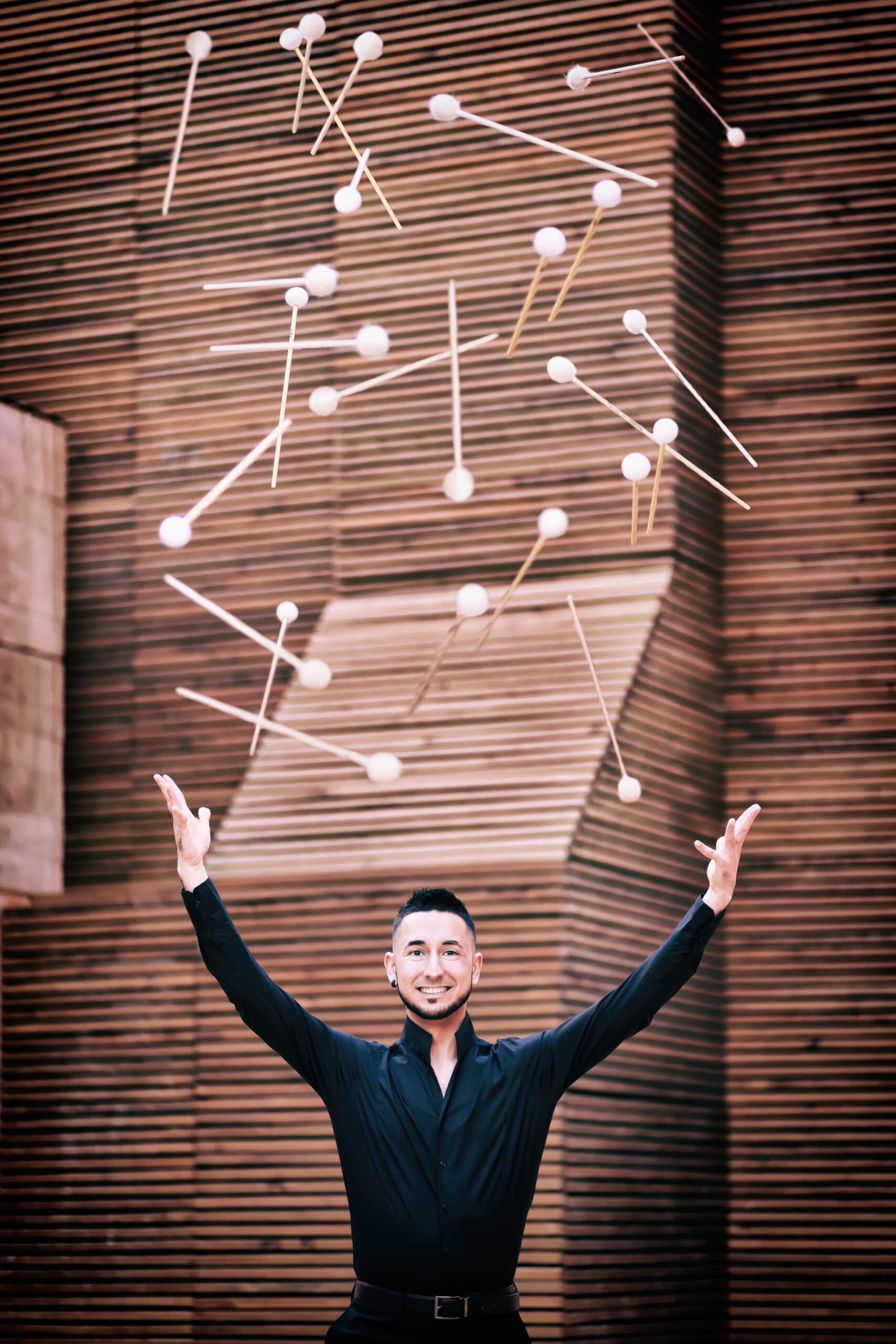 Its six models with different hardnesses try to obtain the maximum projection of sound and range of overtones. With its heavy weighted core and tight tension in its yarn, they also achieve clear articulation with a very warm texture, even with the hardest mallets.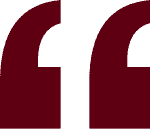 After several years of development, we have finally managed to reach that sound that I was so much looking for in the marimba: a warmer sound, with a bigger sound body and great projection, without sacrificing clarity in the articulation.
With this line I can go further and substantially enrich the textural and stylistic possibilities that I need for my interpretation.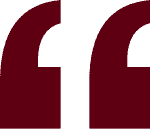 Example of CMB 3 y CMB 5 combination